I'd like to hear from you
Hi! My name is Hannah — I'm the community college, postsecondary access, and faith reporter at EducationNC. I'm a M.Div. student at Duke Divinity School, and I started North Carolina Religion Roundup, a biweekly newsletter on religion stories and trends in the state, and am a freelance religion reporter.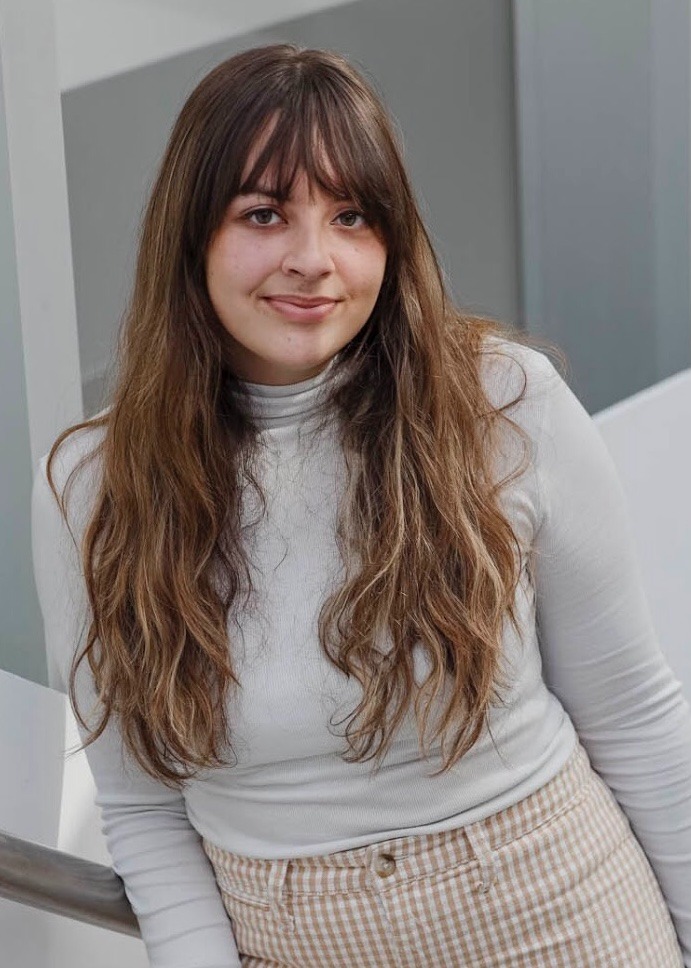 I'm also an avid reader and writer and 2020 graduate from UNC-Chapel Hill and am passionate about using journalism to amplify important yet often overlooked voices and stories. I've reported for the Chatham News + Record, Star News Media, UNC Media Hub and The Daily Tar Heel and my work has been featured in the News & Observer, Chapel Hill Magazine, Durham Magazine and more.

Have any projects or ideas you'd like to collaborate on? Please email me at mcclellanhannah37@gmail.com or fill out the form below.